Most Popular Today
Epic Shoe Guides & Resources
learn everything you've ever wanted to know about shoes
The Latest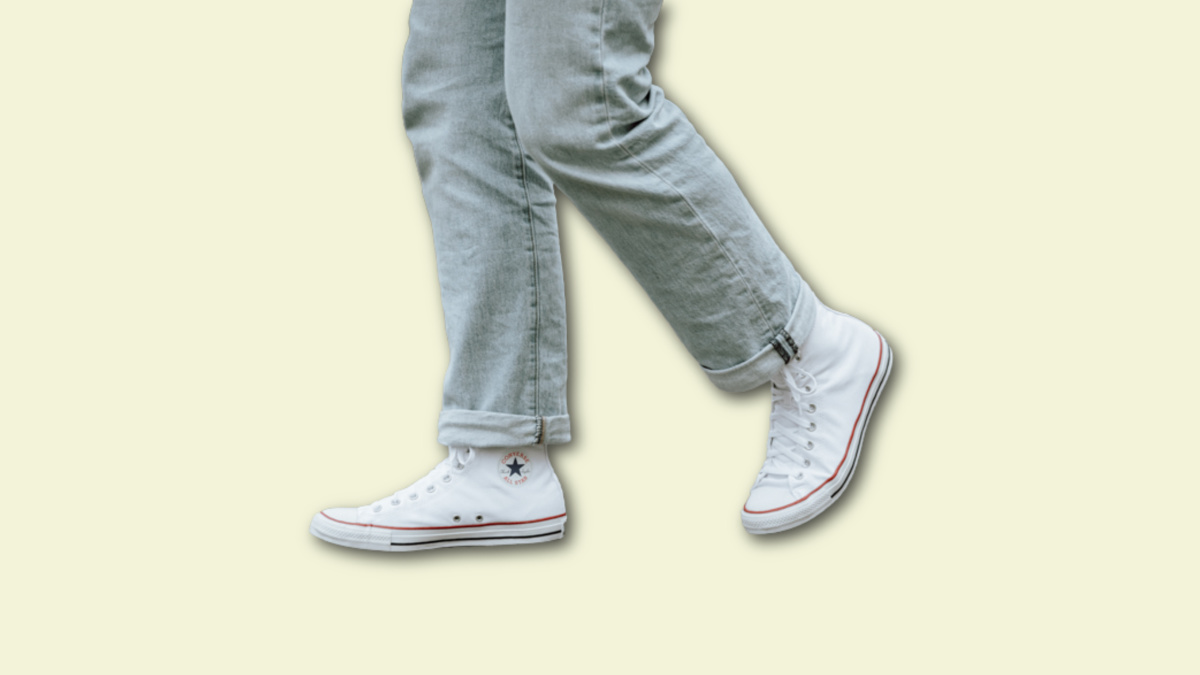 Come learn our three favorite simple hacks to break in your Cons quickly. Follow this advice and you'll cut the "pain time" down to half.
Unbiased Shoe Reviews & Buying Guides
to help you find the best shoes and accessories for your budget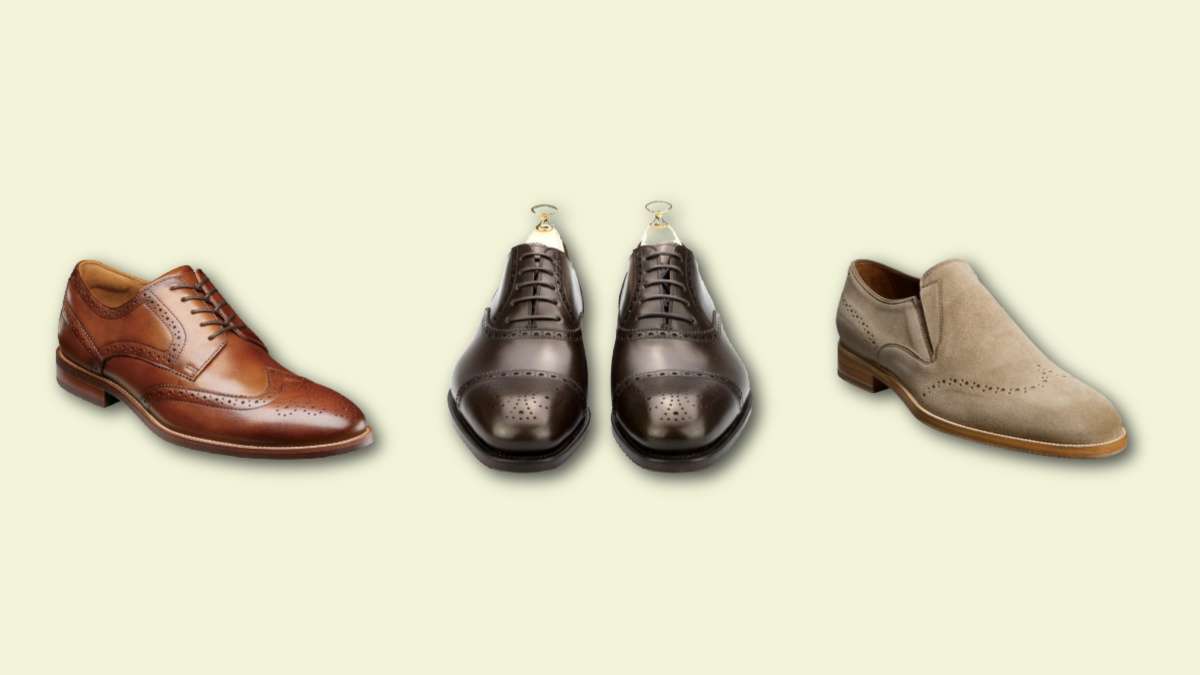 Brogues are a great choice, but many models are too flashy—costumey even. Stick to these five classic choices and add some range to your shoe closet.