Most Popular Today
Epic Shoe Guides & Resources
learn everything you've ever wanted to know about shoes
The Latest
We share our favorite shoe blogs for all the footwear fans out there. Check out this list and discover your next read.
Unbiased Shoe Reviews & Buying Guides
to help you find the best shoes and accessories for your budget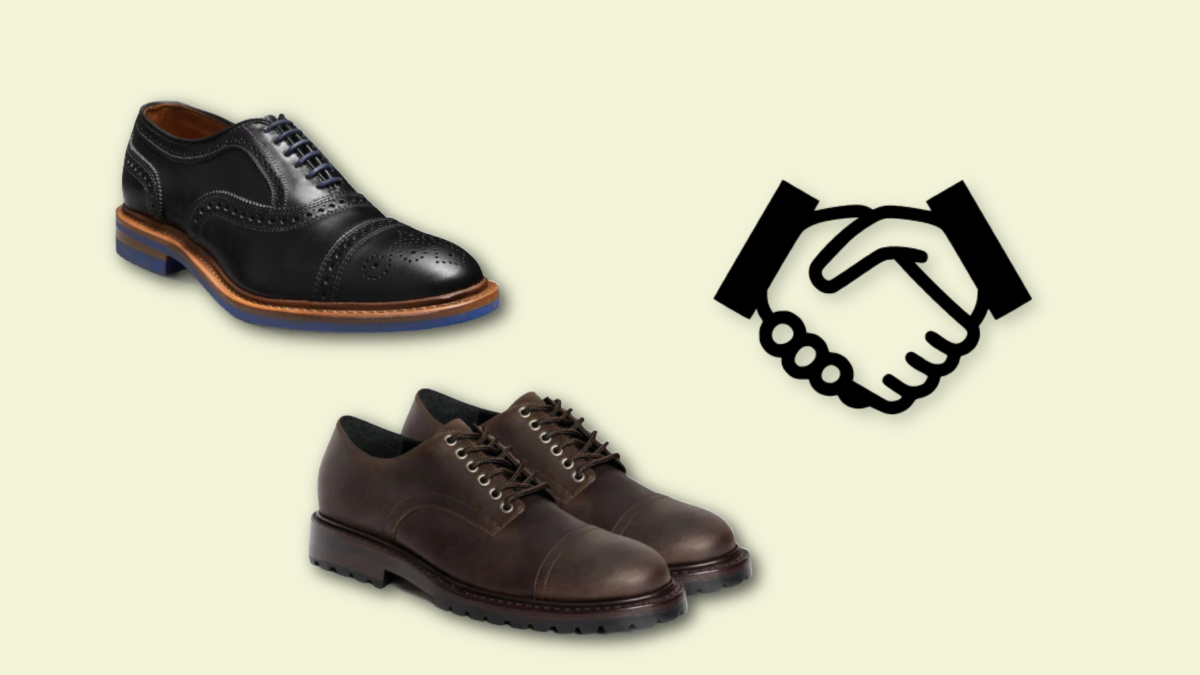 While choosing the right footwear is a matter of striking a balance with your outfit, these business casual shoes work with most, if not all, business casual outfits and dress codes.