Most Popular Today
Epic Shoe Guides & Resources
learn everything you've ever wanted to know about shoes
The Latest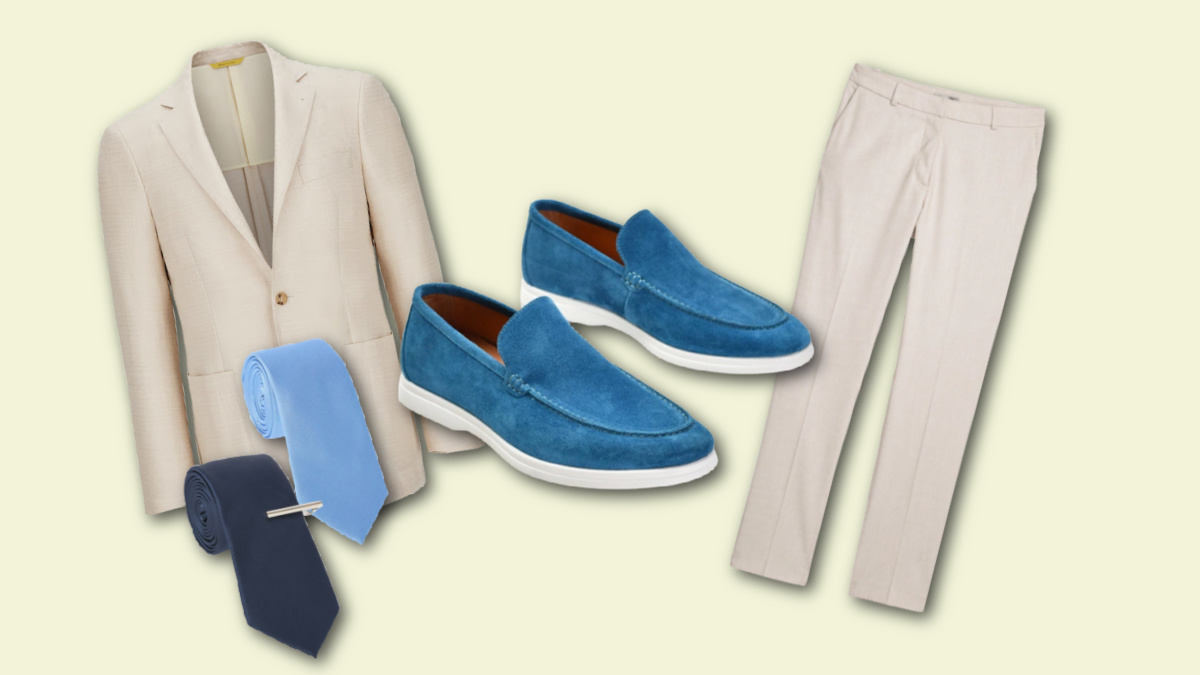 Whether you love eye-catching looks or understated elegance, this guide exploring how to style blue shoes with a suit is for you.
Unbiased Shoe Reviews & Buying Guides
to help you find the best shoes and accessories for your budget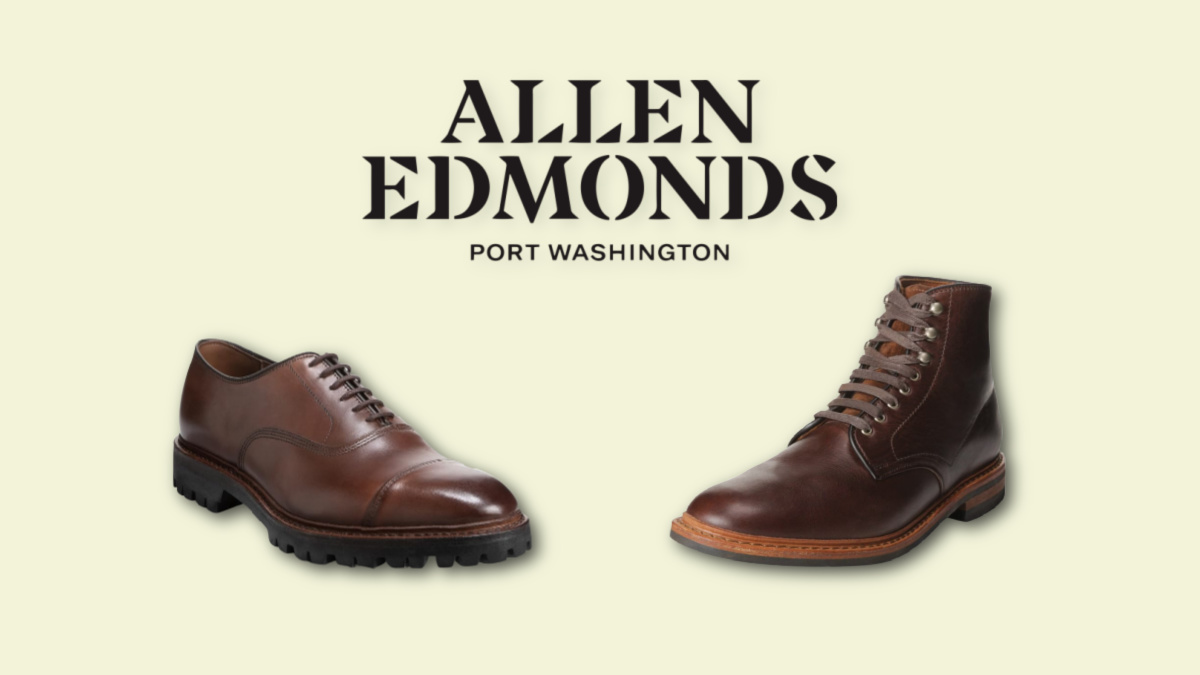 If you're looking for the best Allen Edmonds shoes, look no further than this hands-on review and style guide. Any one of these top five picks will help you elevate your footwear game.