It all started with a late night conversation between Will and I (Dean).
We were chatting about how fortunate we felt for our growing community of men's boots fans over at our website, BootSpy, and our BootSpy YouTube channel.
And then we probably spiraled into our usual debate about which of us would win a 100 yard foot race while wearing a pair of Thursday Captains.
But sometime after midnight, the topic of dress shoes came up. And then it struck us…
"There are plenty of great men's style sites, a few solid men's boots sites, but why isn't there a dedicated men's dress shoe site that we'd actually like to read?"
Of course, it took a few more conversational spirals and some haggling over a name, but sometime after 1AM, the idea for Shoebly was born.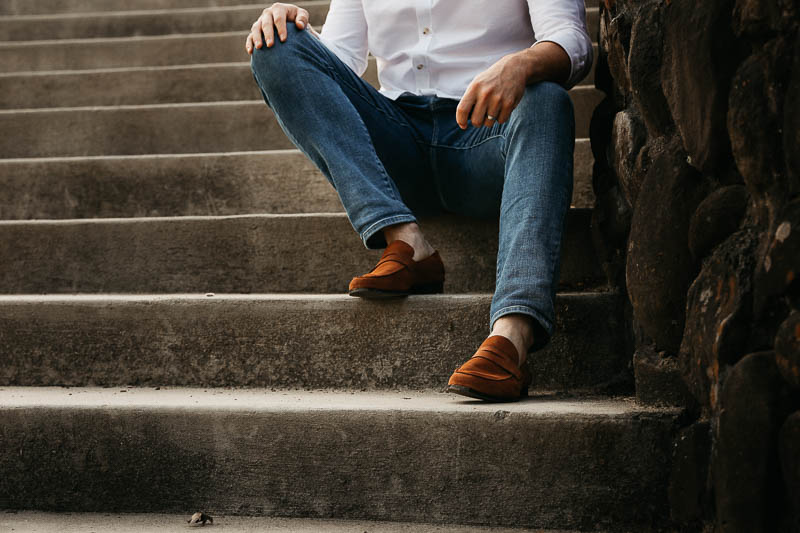 Shoebly is all about giving you all the info you need to know about your next pair of dress shoes or dress sneakers.
All of the guides and reviews you'll read on this site are unbiased and 100% original. We buy shoes ourselves, wear them in the wild, then bring you the cold hard truth.
How's the leather quality? Does it justify the price? How do they fit? How do they stack up against the competition?
You see, we're shoe guys too. And with 14+ years of experience between us writing in men's style, our north star is to bring you the info that we'd want to know ourselves.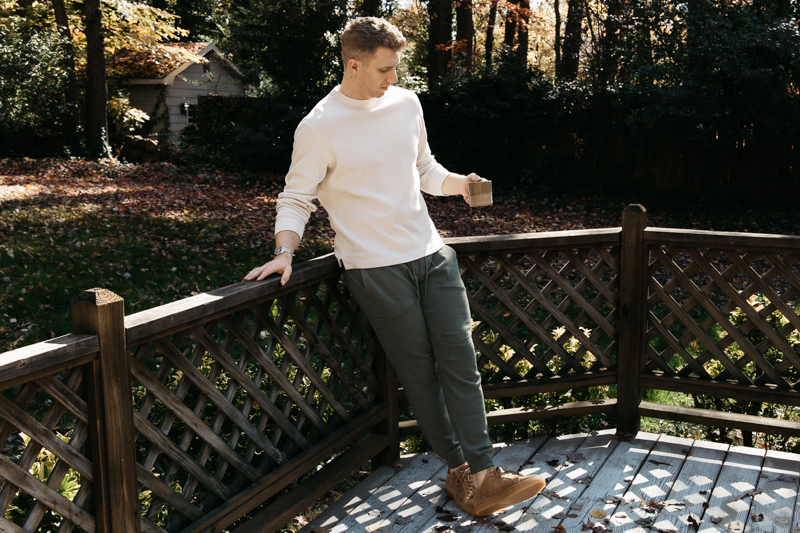 Welcome to Shoebly. Make your entrance count.
—Dean & Will
Our Latest Posts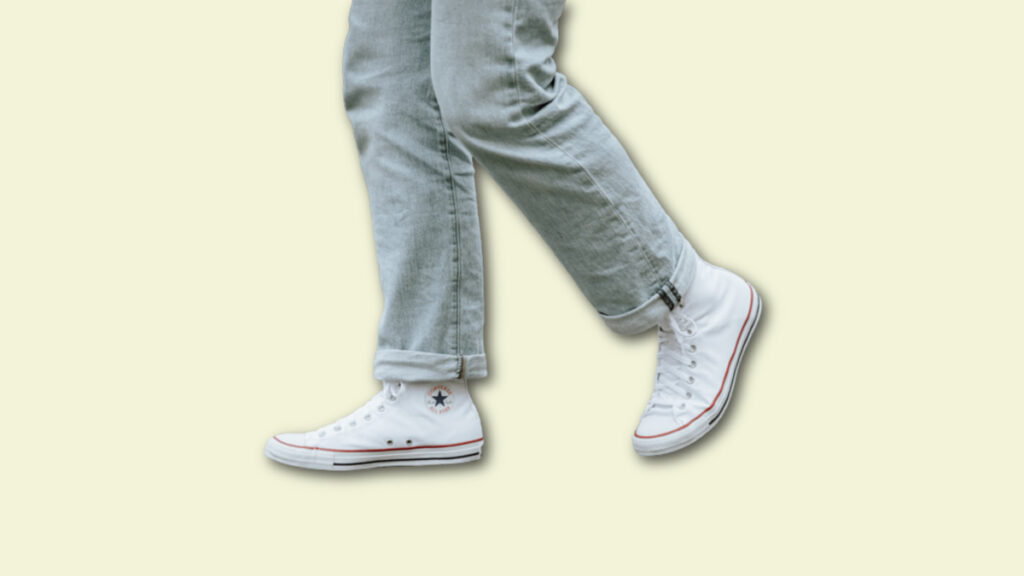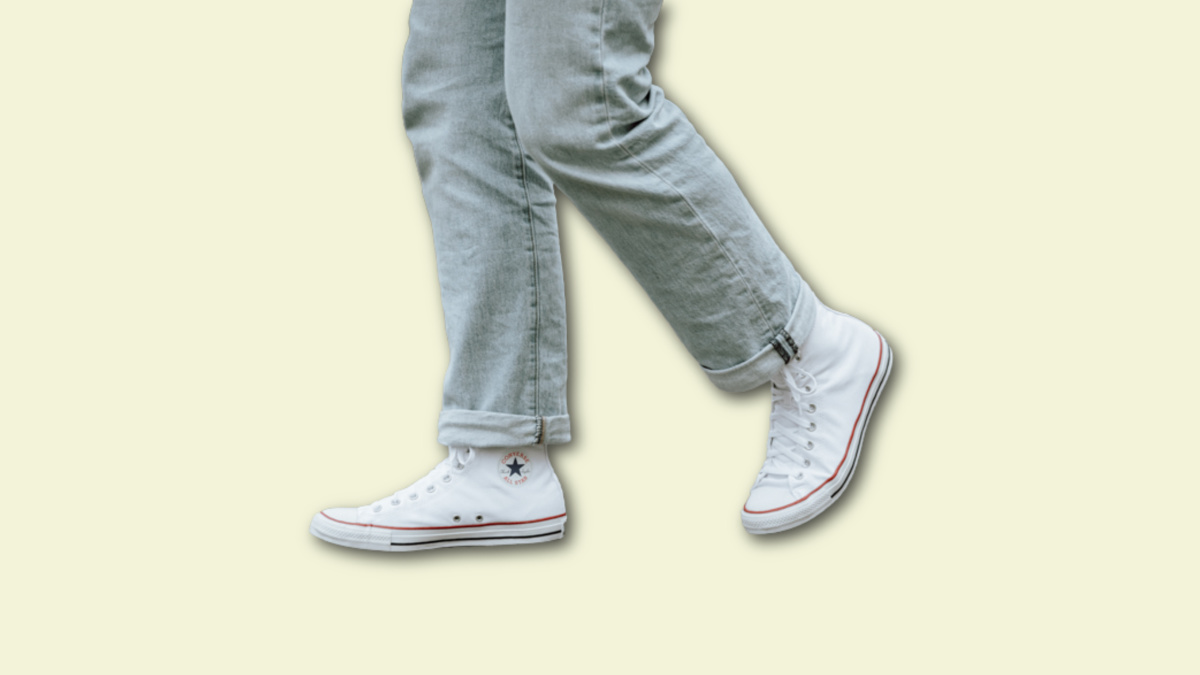 Come learn our three favorite simple hacks to break in your Cons quickly. Follow this advice and you'll cut the "pain time" down to half.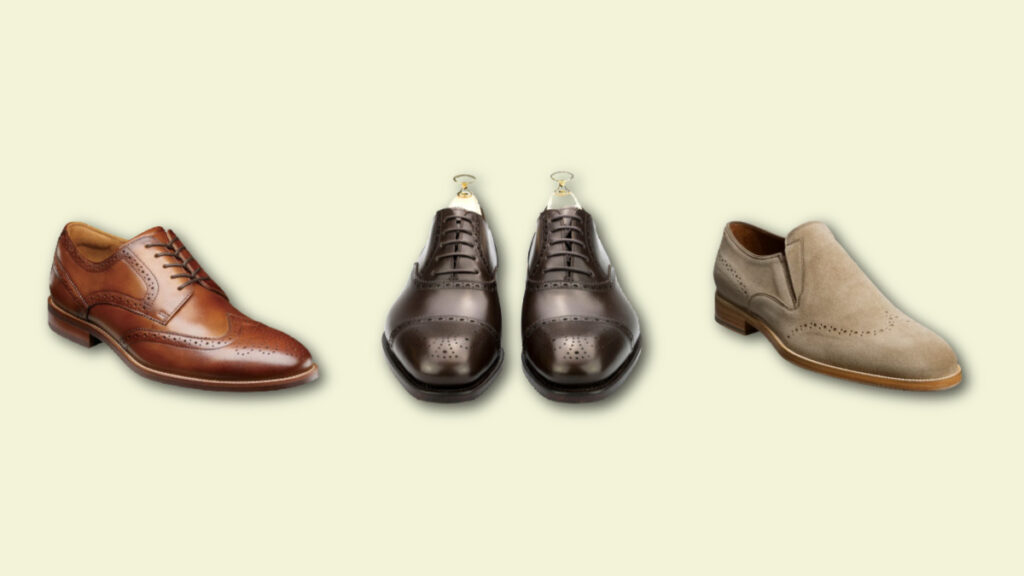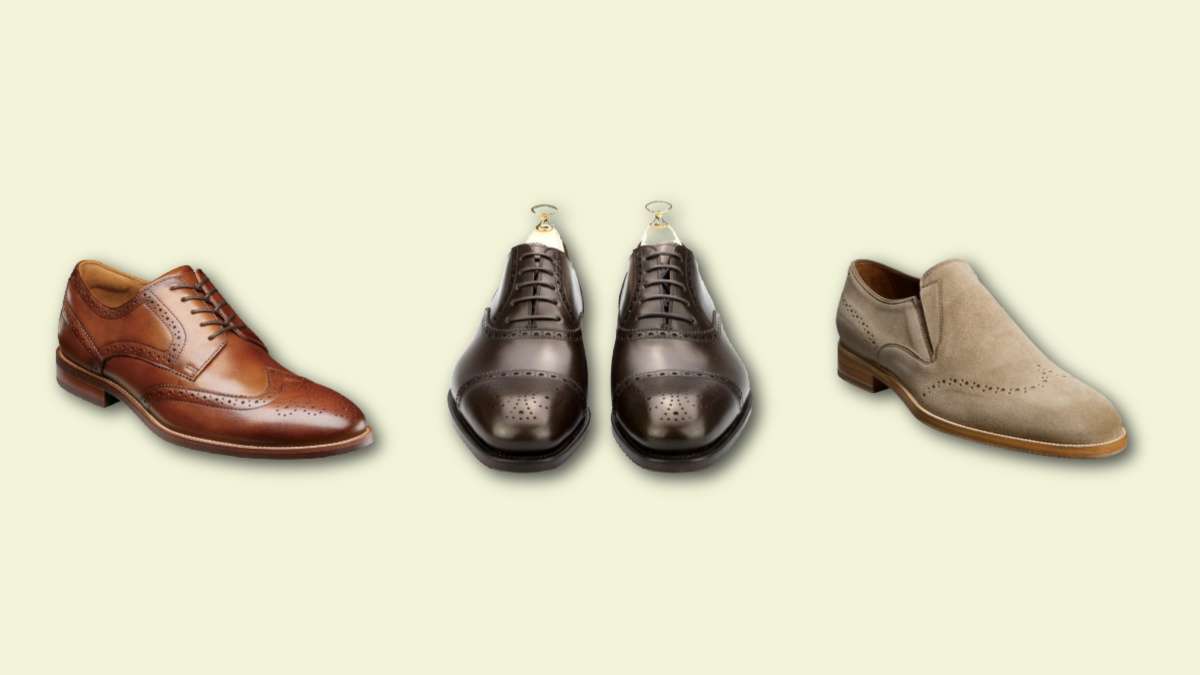 Brogues are a great choice, but many models are too flashy—costumey even. Stick to these five classic choices and add some range to your shoe closet.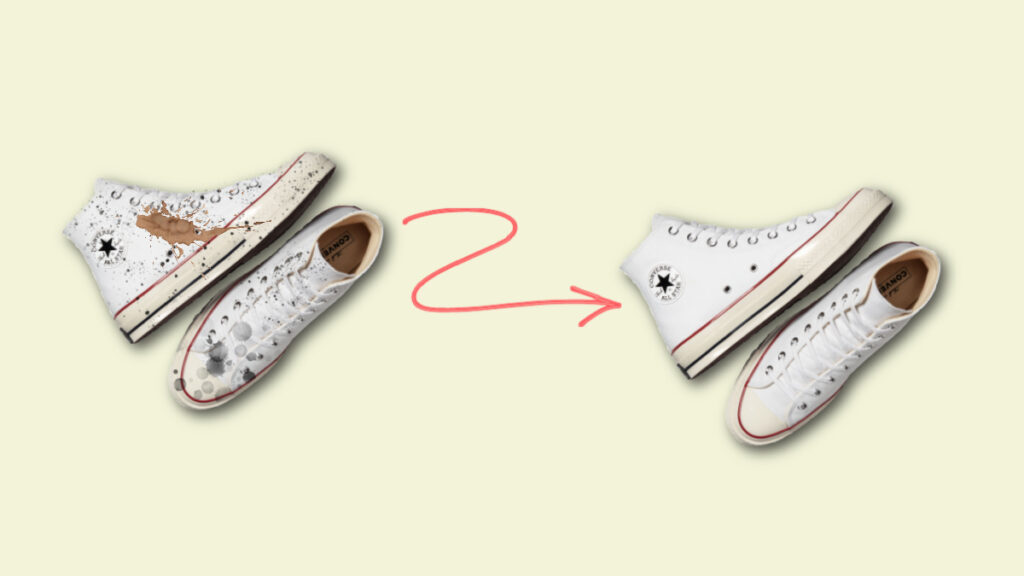 Have your Cons seen better days? Come learn how to clean any Converse shoe. It's pretty easy, but there are a handful of common mistakes you need to avoid.